How to choose a right coffee table for your place
How to choose a right coffee table for your place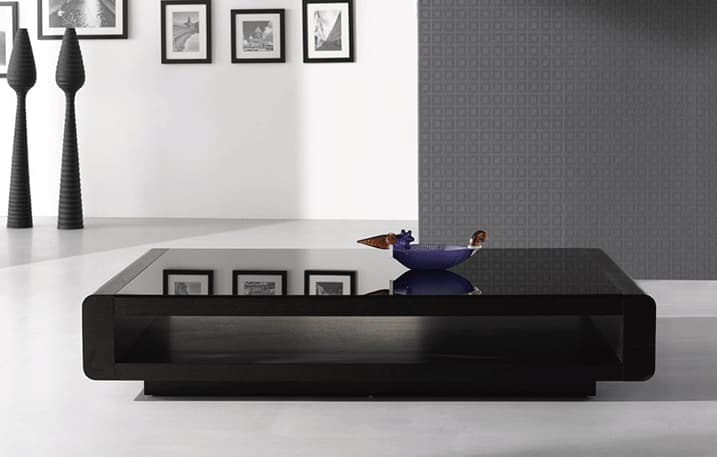 Today we'll talk about how to choose a coffee table that would be perfect for your place. Most of people, I would say, know exactly what coffee tables they like. This is, however, based on some personal experience, which is not the best way to trust things in most cases. How does that usually happen? You come somewhere, at your friend's place or in some office and you see a piece that really gets you. Coffee Table. And you're saying: Oh, yeah, that's what I'm going to get. You like its looks, like its functionality, and you're saying to yourself that you gonna get it someday.
That piece was an expression under certain circumstances. Certain place, certain furniture around, colors, your mood. Now you just have to leave it behind, and choose a best coffee table for YOUR environment.
First, that's great to put attention to some pieces that are being offered with a living room set (if you're getting one from a website, they often have a 'comes great with' piece right on the same page. These pieces usually are made on the same factory, what means same materials/colors would be used. Of course, you could get 'mahogany' color living room set already and get a coffee table that has a color of 'mahogany' but there's no one can really guarantee these 2 pieces would match.
Second, when you buying furniture, it's great thing to put your attention to the colors of your apartment/house (the things that are static and can not be changed). Probably the best colors for your interior (especially if that's modern interior) is white and lots of contrast colors (black, different grays, etc.) For this kind of interior any kind of modern looking furniture would come great. Glass / geometric form coffee tables with wenge wood or chrome parts would look awesome. If you have a place with a combination of warm brownish colors, it's probably to get something more classic, wooden accent coffee tables with traditional look.
Third and the most important – you should imagine coffee table that you're going to get with your living room set. Sofas, loveseats, recliner chairs, TV-centers, etc. That's really important. Great if your furniture all matches up. But if you have a wooden TV-Stand and you're getting a glass-chrome super-modern coffee table for that room? It's not going to look good. Same applies to sofas. Modern designs with chrome legs would come great with almost any neutral colors glass coffee tables. Heavy curvy wood traditional marble coffee tables would be great with corresponding sofas.
In one word: don't just order something because you LIKE it. Always imagine how this piece is going to fit into your place. With this approach you can be sure that you will be happy with your purchase, as we are with giving this advice to you 🙂
source : comfyco